ParkCare expands to the UK and Ireland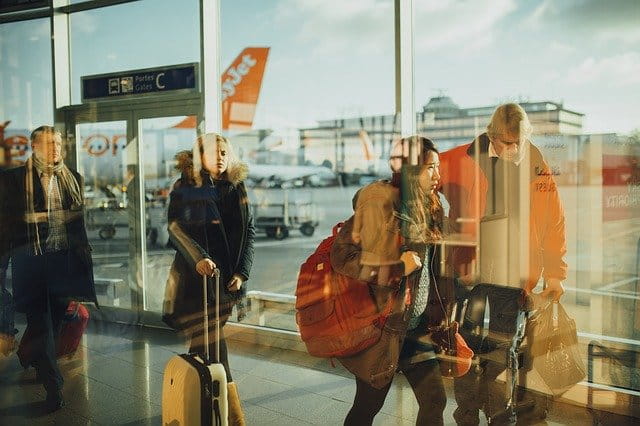 Having become one of the best airport parking service providers in the Netherlands, ParkCare is now expanding its offerings to the millions of travelers across the UK and Ireland. Set up to better serve our international customer base, our new website brings you some of the best parking deals in all of UK's and Ireland's major and smaller airports. No matter where you're flying from, there will always be a parking space available for you!
Find your perfect parking spotFinding secure and convenient airport parking that wouldn't break the bank can be quite challenging, and that's why ParkCare is here! Our team of dedicated experts has worked tirelessly to make sure you can lock down the best parking deal available at the airport of your choosing. We've developed an easy-to-use comparison tool to let you browse and pick the parking options you like most. Simply enter your travel details into the search box and we'll do the rest for you. If you want to narrow down your search even further, you can use our additional filters, which are designed to generate more tailored options that are specific to your parking needs. If you're feeling a little unsure, our short booking guide can be of great help when you're weighing your options. Throw your worry out of the window and start saving money with ParkCare today! What can I choose from?At ParkCare, you can pick between four different parking types—Shuttle Parking, Valet Parking, Park & Walk, and Park, Sleep & Fly. To figure out which option is the best one for you personally, we recommend reading our parking guide—a great source of information if you're feeling lost or just looking to learn more. We are also always here to answer any questions, solve issues and help you in any way needed. You can contact our lovely customer support team any time of day!